Specials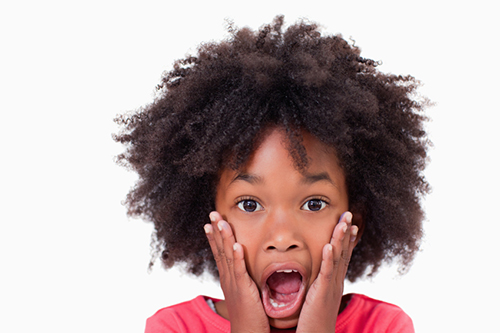 Monthly Specials




UNLOCK THE VAULT


Spend $200 on training from September 1, 2018 to October 31, 2018 and receive your key to unlock the vault...

By gaining access to the vault you will discover many unique resources and promotional materials to help you raise awareness of your abuse prevention program.

The Vault includes:

~ 10 signs that can be printed & laminated

~ 10 PowerPoint slides for promotional use

~ 10 Social media squares to promote your organization's commitment to protect the vulnerable

~ 2 Short videos

~ Bulletin/Program insert introducing Plan to Protect®

~ Bulletin/Program insert advertising your upcoming training

~ Sample text for promotional purposes

~ Plan to Protect® Covenant

~

PLUS

An e

ntry in a draw to be featured in an upcoming issue of

PROTECT Publication.

*With each $200 purchase you will receive an extra entry for a chance to be featured in the PROTECT Publication.



Conditions: Purchase price of resources must be a minimum of $200 before taxes.

Offer Expires October 31, 2018
On-going Specials*
$200
($250 Value)
Bundle of 10 Registrations

Receive a bundle of 10 registrations for on-line or LIVE webinar Orientation and Refresher trainings for ONLY $200. That's a great way to get a large group of volunteers and staff trained. Registrations do not expire.
$450
($625 Value)
Bundle of 25 Registrations



Receive a bundle of 25 registrations for on-line or LIVE webinar Orientation and Refresher trainings for ONLY $450. That's a great way to get a large group of volunteers and staff trained. Registrations do not expire.

$750


($1250 Value)

Bundle of 50 Registrations



Receive a bundle of 50 registrations for on-line or LIVE webinar Orientation and Refresher trainings for ONLY $750. That's a great way to get a large group of volunteers and staff trained. Registrations do not expire.

Monthly Draw
($250 Value)
Enhanced Criminal Record Checks Monthly Draw

Every organization that purchases Plan to Protect

®

ScreeningCanada Criminal Record Checks will have their name put in the monthly draw for a Bundle of 10 On-line Training Registrations.

To be entered into the monthly draw, the invoice must be paid.
$20 Off
Bundle of Pocket Guides

Purchase a bundle of 10 Pocket Guides and receive $20 off the cost of purchasing individually. Bundles can be 10 Children Pocket Guides, 10 Youth Pocket Guides, 10 Disability Initiative Pocket Guides, 10 Vulnerable Adult Pocket Guides, or mix and match of 10 of any of the above.
4/$25

Suite of Pocket Guides

Purchase one of each pocket guide - Children, Youth, Disability Initiatives, and Vulnerable Adult for only $25+tax

*All prices subject to applicable taxes. Some conditions may apply. When other discounts are available (member/license discounts), only greater discount applies. Discounts not available on web store, to purchase please call 1-877-455-3555. The invoice must be paid prior to the expiry of special. Inquire at info@plantoprotect.com