Partners
Plan to Protect®has partnered with Screening Canada, the online Canadian background screening web application created for the International marketplace.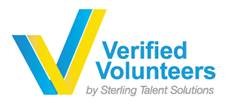 Plan to Protect® has partnered with Verified Volunteers, a thought leader, trusted resource and the only background screening provider tailored to the specific needs of the service sector. This partnership provides our clients, needing background checks in the USA, with heavily discounted pricing, accurate and high quality volunteer background screening and a team of dedicated client service advocates.




Robertson Hall Insurance Inc. is a full service insurance brokerage dealing in personal and commercial lines insurance. We have been providing a full range of insurance products to London and Southwestern Ontario for over 100 years. Robertson Hall has earned a reputation from our clients, as well as many major insurance companies, for being a knowledgeable and professional firm to deal with. Our goal is to provide our clients with added value through professional advice and superior service.

Robertson Hall Church Protection Plus clients have access to discounted Plan to Protect® Refresher training through the Robertson Hall website.



Plan to Protect® is partnering with msgbox to provide a way for your staff to communicate, with those you serve, with a higher level of accountability. msgbox is a service that allows organizations to use their main phone number to manage conversations with clients/members sending them text messages as well as messages from the web. msgbox is easy to use and helps you stay in touch.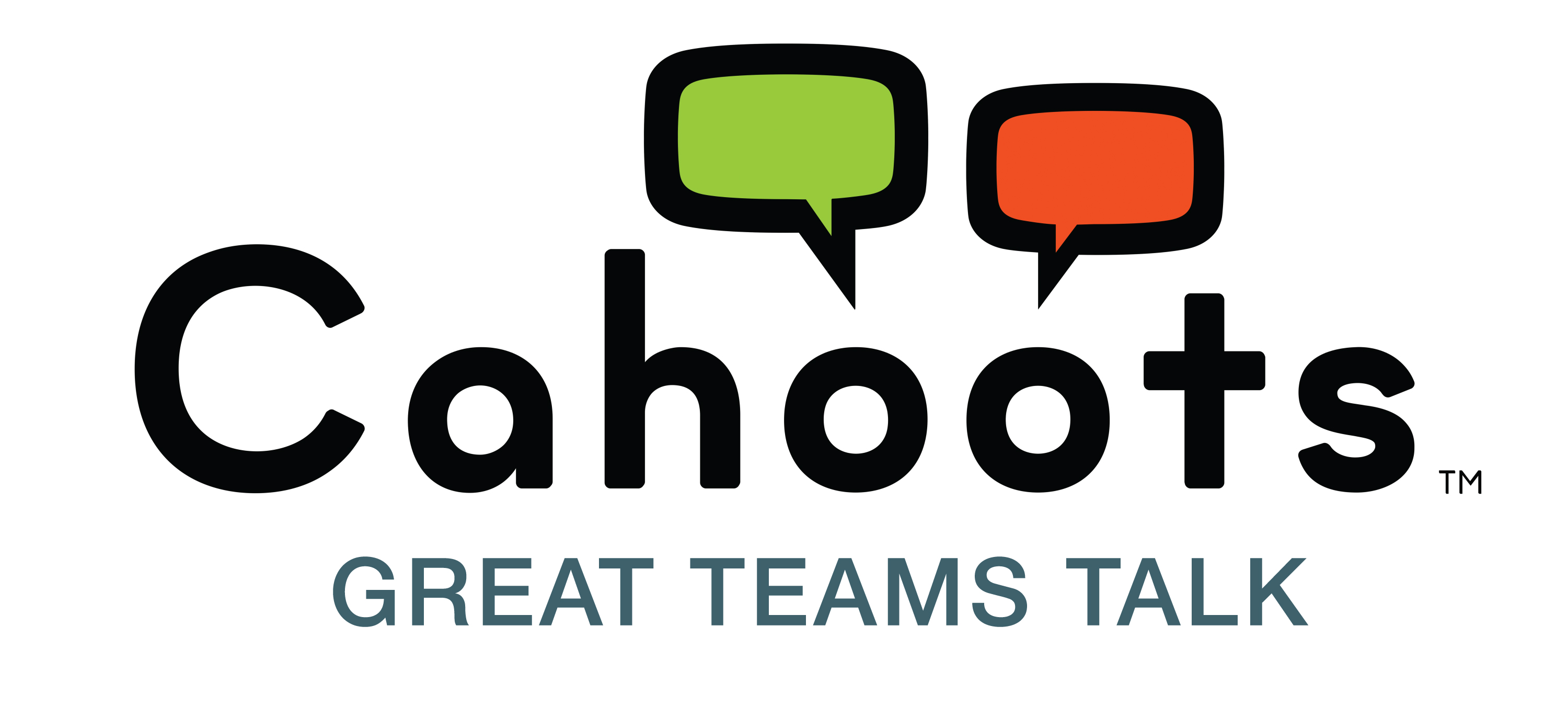 Cahoots is a live voice, workplace app that makes it easy for teams to talk and get things done. Rather than having to deal 2-way radios or texting, team members can hold a button on their phones and speak live with any group or person on your team. With a global range and amazing voice fidelity, Cahoots can be used as a multi-team walkie talkie and for widespread emergency communication.
Get your staff and volunteers in Cahoots!



Plan to Protect® has partnered with CCCC, who is committed to serving the needs of Christian charities across Canada by providing practical, expert resources for charity administration and leadership. They also offer a variety of affinity programs to help you save money, access key services, and serve your staff better.

Charities that are not CCCC members might be interested in CCCC's Fall Membership Special, which is running from now until Christmas. The special offers free CCCC membership for the rest of 2016 when a charity signs up for a 2017 CCCC membership-that's three months of free service if they sign up today. Find out more here.





KidCheck provides secure children's check-in systems, including Express Check-In, which allows parents to check-in on their phones. Streamline your check-in process, improve child safety, easily track attendance, and create a positive parent and visitor experience. From easy-to-use software to complete check-in stations, KidCheck has you covered. For more information or to schedule a demo click here or call us at 855-543-2432.




Plan to Protect® has partnered with Sunergo Systems to provide you an information management software system, customized for Plan to Protect®. The system will enable you to manage the administration component of Plan to Protect® with ease. This secure web based, user-friendly system is everything you need to maintain required records. To get a quote and to request a demo click here.


---
License Organizations
The following Organizations have adopted Plan to Protect® as their standard for abuse prevention and protection protocols.
Christian & Missionary Church Canada

Evangelical Free Church in Canada

Pentecostal Assemblies of Canada

Church of God in Canada

Society of Saint Pius X

Canadian Conference Mennonite Brethren Churches


New Apostolic Church Canada

Christian Ministers Association


Evangelical Missionary Church in Canada



Fellowship of Evangelical Baptist Churches

Pentecostal Assemblies of Newfoundland/Labrador

Anglican Network in Canada

Canada Central District Church of the Nazarene

Church of God in Eastern Canada

The Alliance USA