Specials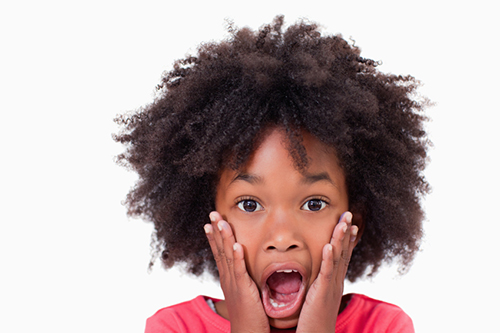 Limited-Time Specials

February Special

Purchase a Plan to Protect® Basic Membership during the month of February and receive 25% off our foundational Administrator/Leader certification course.

This represents more than a $100 savings.
CLICK HERE to request more information
*Check out this month's Newsletter or call us at 1-877-455-3555 for the discount code for www.plantoprotectschool.com
Did you know?
Plan to Protect® Members and Members of our License partners get a discount on our new online store and on plantoprotectschool.com?

You can find out more in our monthly newsletter or on your denomination's download page.
*Only one discount code can apply, discounts don't apply to specials. Misuse of discount codes may jeopardize purchase

On-going Specials*


$250
($350 Value)
Bundle of 10 Registrations

Receive a bundle of 10 registrations for on-line or LIVE webinar Orientation and Refresher trainings for ONLY $250. That's a great way to get a large group of volunteers and staff trained. Registrations do not expire.
$550
($875 Value)
Bundle of 25 Registrations

Receive a bundle of 25 registrations for on-line or LIVE webinar Orientation and Refresher trainings for ONLY $550. That's a great way to get a large group of volunteers and staff trained. Registrations do not expire.
$950
($1750 Value)
Bundle of 50 Registrations

Receive a bundle of 50 registrations for on-line or LIVE webinar Orientation and Refresher trainings for ONLY $950. That's a great way to get a large group of volunteers and staff trained. Registrations do not expire.
$20 Off
Bundle of Pocket Guides

Purchase a bundle of 10 Pocket Guides and receive $20 off the cost of purchasing individually. Bundles can be 10 Children Pocket Guides, 10 Youth Pocket Guides, 10 Disability Initiative Pocket Guides, 10 Vulnerable Adult Pocket Guides, or mix and match of 10 of any of the above.
4/$25

Suite of Pocket Guides

Purchase one of each pocket guide - Children, Youth, Disability Initiatives, and Vulnerable Adult for only $25+tax



*All prices subject to applicable taxes and change without notice. Purchases of the Subscription package require a minimum of 3 month subscription and training registrations rollover while subscription persists. Some conditions may apply. When other discounts are available (member/license discounts), only greater discount applies. Discounts not available on web store, to purchase please call 1-877-455-3555. The invoice must be paid prior to the expiry of special. Inquire at info@plantoprotect.com