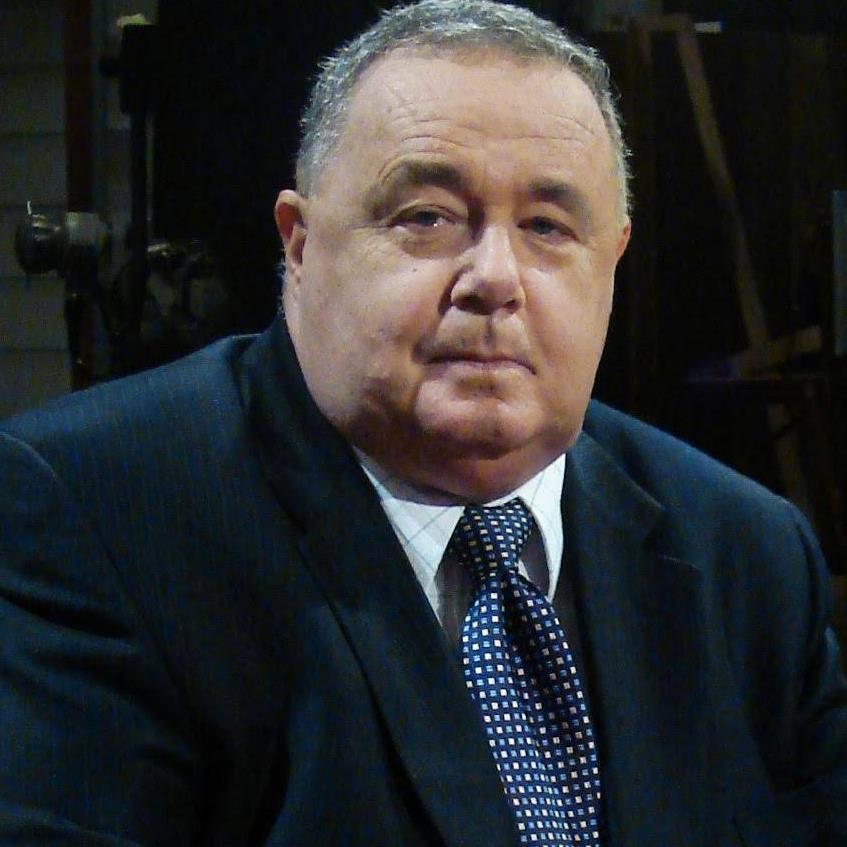 By: Barrie Doyle

Two stories popped up this past week that illustrate the need for heightened sensitivity and realization around crisis management and training. Both happened in Ontario but could have just as easily happened anywhere in our country.
The first was the unfortunate situation at a Baptist church just east of Toronto.
A member of the church—apparently very active—is a lesbian. The church sent her a letter, in essence kicking her out of the church. She went to the media, including Global TV News, and the story got widespread attention. Global approached the pastor who initially agreed to talk to them, and then apparently ducked out the back door without ever speaking to the media.
This was a communications shambles.
And the church's reputation has taken a hammering. I make no comment on the way the church handled its communication with the member since I have no information on it.
I can, however, comment upon the failure of the church and the pastor to deal with the situation in an appropriate way. In today's heightened awareness about gay and lesbian issues, it seems that on the surface at least, the church and its leadership did not take into account the volatility of the issue in the public arena. Nor did they consider the impact it would have if the woman went public with her issue.
As some of you are aware, I have written and am currently shooting a four-video presentation on crisis management for Plan to Protect, They will be offering it as a certificate course early next year. During a shoot three weeks ago with a journalist from an Ontario newspaper, he made this comment. "In a crisis, talk to me. I am here to give you an opportunity to explain what you are doing and why." He made a lot of other similar comments during the course of our nearly 40-minute interview. This pastor could have benefitted from media training.
The pastor in question obviously did not know how to handle the media. He panicked and refused to talk to them. The results—in the court of public opinion—is that the public knows nothing about why the church has an issue with sexuality, not does it understand the background (I'm assuming there is one) of the relationship between the church and its member. What they do know is that there must be something radically wrong with the decision if the pastor is ducking the media. To them, it looks like the church is covering up its decision thus making it an issue of interest to the general public and/or are ashamed of their stance and won't talk about it.
Either way, the church comes out looking bad. Their actions are now in the public arena. Claiming that it is an internal church issue will not wash with the public, given the volatility of the gay/lesbian issue and its activist agenda.
My goal of crisis management and crisis planning is to help organizations anticipate issues AND ALSO their reaction and handling of those issues to both internal and external audiences.
Second, The Ottawa Senators found themselves in a media frenzy because of some video recorded in an Uber cab.
Several players made disparaging comments about one of their coaches and the team's penalty killing abilities. They were in a cab in Phoenix AZ and were recorded without their knowledge. The video was later posted on YouTube.
There are all kinds of issues arising from this, primarily revolving around privacy. Where and when are you able to feel secure and private so that you are free to express yourself? This is an issue which will be debated for some time. And there may indeed be legal action forthcoming, but the damage is done.
I am not going to comment on the motivations of whoever posted the video (the Uber driver, I presume) but there is a lesson for all of us in this. (Mind you, since Uber Canada is a corporate sponsor of the Ottawa Senators, I'd like to have been a fly on the wall when the two groups had a meeting about this!)
But the key here is that the players are considered "public celebrities". Their comments are much more impactful than if a group of construction workers were in the same Uber and also video recorded.
The players have learned to their embarrassment and chagrin that for them, nothing is off the record and nothing said or done in public is beyond public scrutiny.
You may not see yourself as "celebrities", but many organization and church leaders are well known in their communities and neighbourhoods. People know who they are.
In today's world, where everyone has a phone camera, a simple conversation in a cab, comments about an issue (especially politics) with a friend over a coffee in a restaurant, or off-handed remarks in a public park, might all be subject to invasion of privacy through recording and posting on social media sites.
It's not nice to think this way. It is most certainly an unsettling invasion of privacy. But remember this. If it happens, you can pursue legal action all you want. The damage will have been done.
The players learned a lesson. I think they and the team handled it as best they could. But it's a lesson that church leaders might also learn from. Nothing is off the record; anything can and might be used against you.
There have been a number of other similar stories over the past few months where organizations, faced with a crisis and media interest, missed the net by a huge margin. Even our political leaders are prone to mishandling the media and creating a bigger mess than anticipated.
You are leaders. The care and concerns of your organization rest upon your shoulders. It's not a question of "if" a crisis will occur, it's "when".
If I can help you prepare your churches or organizations in any way for a crisis, I am only a phone call or email away. Simply providing knowledge and training to your leaders, pastors or staff might take that panic reaction away, and thus prevent a fiasco.