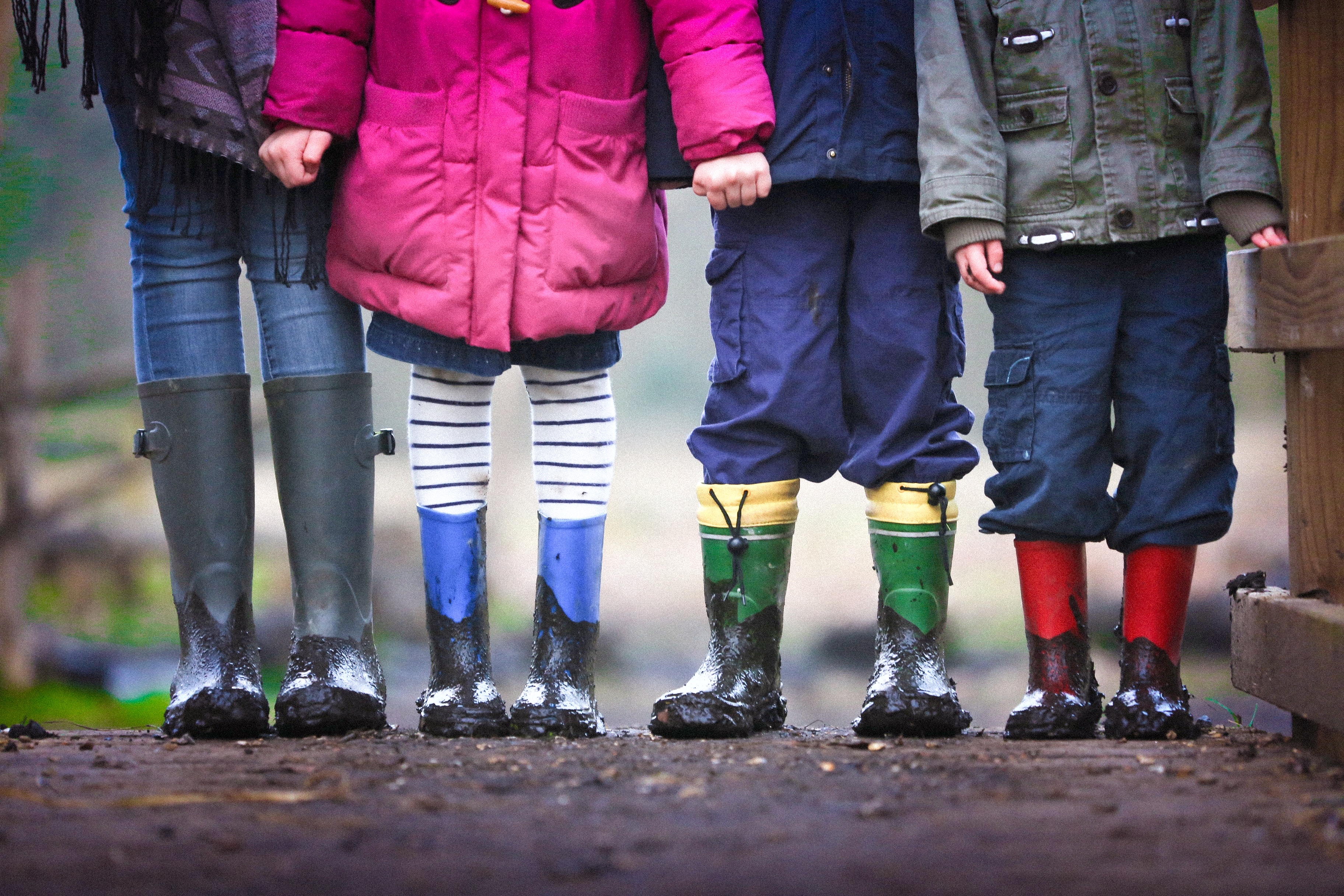 Often the impetus for implementing abuse prevention and safety within our organization is either qualifying for insurance or reacting to allegations or incidents of abuse. This perspective leaves many organizations feeling like abuse prevention is something they HAVE to implement, another thing on a to-do list.
What if we approach protection not from a place of obligation or requirement to satisfy our insurance company but from a place of caring? What would this approach look like? A caring approach to parents, children, youth, vulnerable adults, victim-survivors of abuse, offenders who have served time, our volunteers and our staff?
Leading up to this point, I had served as a children's pastor and as an Executive Director for a children's charity. If someone had asked me if I protect children, I would have responded that I integrated child safety into my programs.
But did I?
We have heard the saying; we don't know what, we don't know! It wasn't until I started reading the lived experiences of victim-survivors of abuse that my eyes were opened up to the atrocities of abuse. It wasn't until I read the words of David Pelzer that my perspective started to shift. In David's book, A Child Called It; he stated, "As I was approaching the 5th grade, I came to the realization that God did not exist. How could God allow this to happen to me?"
Reading David Pelzer's words, my perspective broadened. Up to that point, I could honestly say in thirty years of kid's ministry, I knew very few victims of child abuse. However, based on reported statistics, 25% of individuals are victims of abuse. How did I not see it? How was I so unaware?
Today I am committed to protecting the children that are entrusted into my care. I invest in professional development, seeking out the best models of child protection. Never again will I apologize for a policy that I write, a procedure I put on paper, or a reminder to come to refresher training. I won't shy away from administering a discipline step to a volunteer or staff member that is crossing a line. Nor will I apologize when I ask someone to complete the screening steps to become a volunteer.
I pray regularly now for the safety of children in my programs. My perspective has changed, there is no going back. I am on alert, watching for predators and for indicators of abuse. Child safety has become a value that I embrace. I no longer apologize for striving for a high standard of protection; instead, I am only sorry that I did not do this much sooner.