Privacy
Plan to Protect® is committed to protecting the privacy and security of your personal information. As such, Plan to Protect® Policies and Procedures have been designed to comply with the Personal Protection and Electronic Documents Act (PIPEDA).
Plan to Protect® collects and retains personal information for the purpose of developing and nurturing an ongoing relationship with you to help you to create winning environments and together win the race against abuse. The personal information you give to us will be kept confidential. We are committed to protecting your privacy. We never sell our mailing lists. If and when we partner with another organization to provide you value added learning, we will always first seek your permission.

To contact our Privacy Officer email info@plantoprotect.com
---
Canadian Anti-Spam Legislation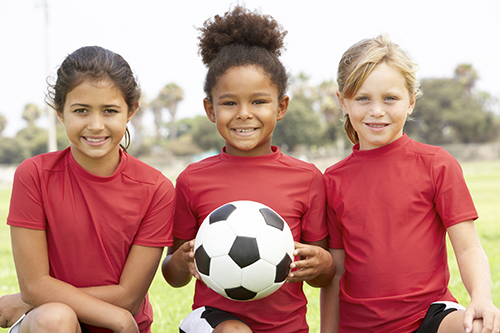 With Canada's anti-spam legislation we are required to obtain your consent to send you electronic communications. We do need express permission from each individual with whom we communicate electronically. 

Please CLICK HERE to access our consent form and verify that your contact details and preferences are up to date. This process will only take a moment. You may at any time unsubscribe or withdraw consent.



---
Disclaimer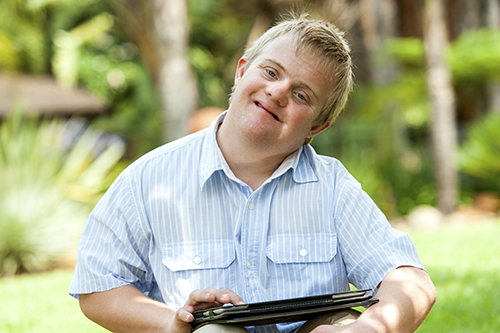 Our website does not constitute legal advice. The information is intended to assist organizations in establishing policy and awareness. Organizations are strongly encouraged to seek legal counsel as well as counsel from insurance companies to receive written opinions concerning the specifics of their particular situations when establishing an abuse prevention plan.



---
"Plan to Protect® is a valuable source of important and up to date information and strategies that will assist churches and child-focused organizations in providing safe and caring environments for children. Our children deserve nothing less!" Don Hepburn, Supervisor and Senior Manager with the Children's Aid Society of Toronto. (Retired)