Cost

For a Comprehensive list of Packages and Benefits - Contact Us Today!
---



Plan to Protect® Implementation Package


The cost of a one year Implementation Membership for organizations starts at $1,695, and is based on annual revenue.

Request for a quote Here.


---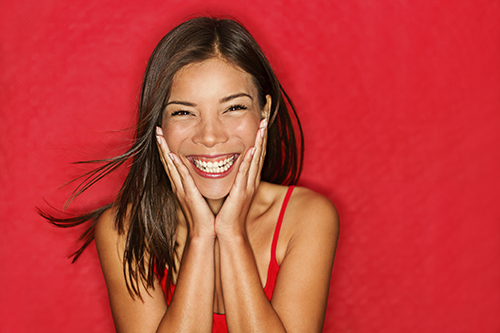 Plan to Protect® Basic Membership Package (Annual membership)
The cost of a Basic Membership package for organizations is based on annual revenue. There are four tiers within the Basic Membership:

Annual Revenue

Basic Membership Fee

# of On-line Training Registrations

or PlantoProtect Apps Available

$0 - $250, 000

$225

3

$250, 001 - $650, 000

$300

4

$650, 001 - $1, 000, 000

$350

5

$1, 000, 001 or more

$400

10
---
Plan to Protect® Going the Distance Package (Three year program with membership)

The cost of a three year premier package Going the Distance is customized, please inquire within
*One year option also available.
Submit a request for a proposal CLICK HERE

---
*All prices are subject to taxes.

---

Membership Pricing Structure
We strive to provide many benefits of membership, and have moved from size-based pricing to revenue-based pricing. Therefore, our Membership fees are subject to a change, we encourage you to contact our membership department for a review of the benefits.