Memberships


Plan to Protect® Membership is one of the best ways your organization can keep the vulnerable sector populations, whom you serve, safe. Our membership packages will provide your organization with the tools and benefits you need to successfully implement and maintain Plan to Protect® policies and procedures. With support, encouragement, resources and updates - you'll be on the right track to create safe spaces!
"Plan to Protect® has been paramount in helping FSAC. Through the guidance and resources we have received from them we have developed our policies and procedures, and have also been approved for abuse coverage as of this year. We are so thankful for this organization!" Joy Cadwell, Fort Saskatchewan Alliance Church
"When developing and improving policies and operating procedures, it is essential that they have good information. 'Plan to Protect' is an excellent resource for beginning the discussion and following through with implementation of the plan." John Kim Cook, Ph.D., former director of the Center for Faith-Based and Community Initiatives for the U.S. Department of Homeland Security
In order to accommodate your organization, we have three membership packages based on the size of your organization and your need.
To learn more about membership benefits, please see the benefits provided here:
Plan to Protect® Implementation Package - designed for organizations just getting started with Plan to Protect® . We will customize policies on your behalf, and provide one registration for our Administrator/Leader course and one registration for our Train the Trainer course. You will also receive 10 on-line training registrations, as well as all the benefits of our Basic Membership.
Plan to Protect® Basic Membership - designed for organizations that already have Plan to Protect® implemented but they would like on-going support and access to our Special Interest Webinars (great professional development) for your team to stay on top of the subject.
Plan to Protect® Going the Distance Package - designed for organizations that are committed to the highest standard of protection and wish to have a strategic partner to help you achieve it. With one-on-one support, we will customize your policies, keep them up-to-date, train your volunteers and staff and train your leadership on how to implement and administer Plan to Protect®
Join the Plan to Protect® network of members today!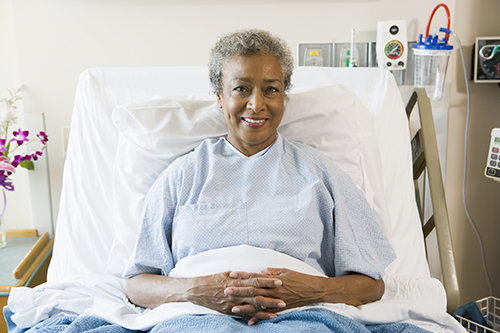 "We have been able to meet the standard over a number of years of implementation and now the policies are ingrained in the way that we do programs from babies to seniors. It also greatly assisted when we needed to do an audit of our protection practices to show where we were deficient and what areas we could celebrate." Lowell Holmquist, Terrace Pentecostal Church