On-Line Training


Our self-paced Plan to Protect ® On-line Training can accommodate any schedule!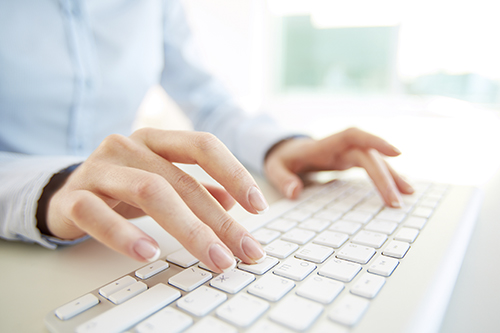 Fifteen years ago, we created our first online, self-paced Orientation and Refresher training. We hoped to help our clients strive for the HIGHEST STANDARD of abuse prevention and vulnerable sector protection. We had no idea how popular our online training would become!
We recently released the third version of our online training which will we hope will continue to assist you in reaching that HIGHEST STANDARD. We truly believe this version of our online training will help you do that!

Do you need to train your volunteers and staff? We have online Orientation and online Refresher training for those working with the vulnerable sector. This training meets insurance requirements. We have developed unique training for a variety of different types of organizations. Whether you work with Children, Youth, Vulnerable Adults, International Workers, Refugees and New Immigrants or in the Transportation field - we have training for you!

Registrants are given 30 days to complete the course. The course includes videos and a quiz to ensure learning goals have been achieved. After completing our Orientation and Refresher courses your participant will receive a certificate and a letter of completion.

Cost per registration:
Orientation: $ 35 + tax *
Refresher: $ 30 + tax *
For information about and / or to purchase training bundles CLICK HERE


We also have a variety of Certification Courses and Special Interest topics on vulnerable sector protection. For a full list of courses, please visit our online school at www.plantoprotectschool.com.

* Member and license discounts do not apply.


Online training CANNOT be used for group training. If you would like to have a group trained, please contact us for more options.
Would you like to house your own customized Plan to Protect® training on our Learning Management System? If so, please contact our Director of Training to request a quote at 1-877-455-3555.

Group pricing available. For more information inquire here .