Services


Plan to Protect® is the highest STANDARD of abuse prevention and vulnerable sector protection. Our customized tools, training, policies and procedures help leaders and their organizations meet that standard.

Our products and services include:
The best-selling Plan to Protect® Manual
Customized policies and procedures;
Risk assessments;
Policy audits;
Access to a vast network of member organizations;
Certification training for trainers and administrators;
On-site facilitators for Orientation and Refresher training;
On-line training for abuse prevention;
Speaker's Bureau providing excellent special guest speakers; and Consulting services;
Screening Services
Criminal record checks;
Additional resources to help your organization to meet your goals.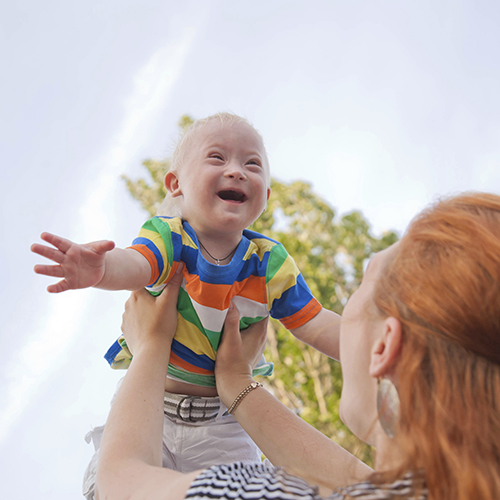 Members of Plan to Protect® enjoy wide access to our products and services.
The Plan to Protect® team is committed to providing the tools, training and momentum to help you achieve excellence in your programming. We can help make planning and implementation of abuse prevention a manageable task.
Whether you are looking for assistance writing abuse policies, a facilitator for on-site training, Criminal Record Checks, contract help implementing abuse prevention, or a spokesperson to challenge your Board of Directors, Plan to Protect® is your one-stop shop for abuse prevention.


---

"Never doubt that a small group of thoughtful, committed citizens can change the world; indeed, it's the only thing that ever has." - Margaret Mead