PROTECT Publication

With a desire to keep our our members and clients up-to-date with helpful articles and legislative updates, we have developed a new publication called PROTECT, which is published bi-annually.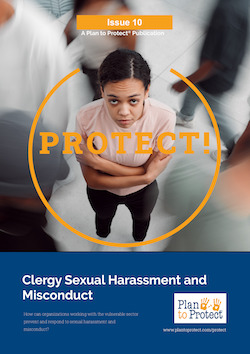 Click below to sign up to receive the digital version of our PROTECT publication.



A physical copy of PROTECT will be given to all new and renewing members.