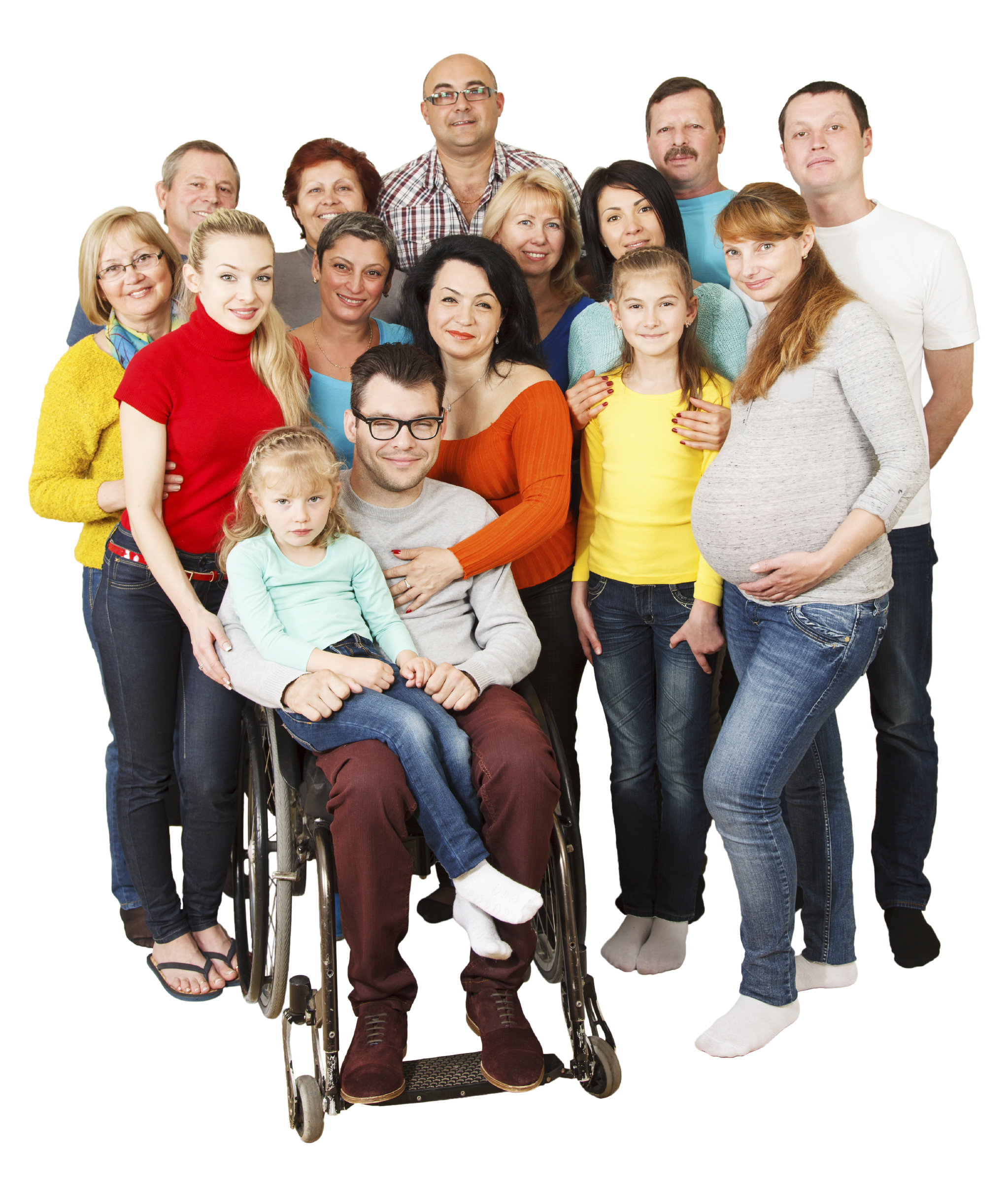 Screening Services
Plan to Protect® provides organizations with solutions to achieve the highest standard of abuse prevention, protection and excellence in ministry. This standard includes a comprehensive screening process.
The Recommended Components of Screening include:
Position Description
On-line Application
Phone Interview
Three Reference Checks
Criminal Record Checks
Abuse Prevention Training – recommended when on-boarding candidate
Review of file and final approval by leadership

Learn more about our full packages of screening CLICK HERE.

Learn more about our Criminal Record Checks in Canada CLICK HERE.

To request information about Screening Services in the USA CLICK HERE

Learn more about our Plan to Protect Orientation Training CLICK HERE.
Are you an individual that works with the vulnerable sector or you work in a vulnerable position e.g. PSW, cleaning services, home repairs, tutor, coach, babysitter, music teacher, driver? Our SafetyFirst Screening Kit is designed for you. The kit includes:
Enhanced Criminal Record Check
Safety Orientation Training
Pocket Guide of Best Practices for Safeguarding
Certificate of Completion
"I just wanted to thank you so much for the professionalism and patience you displayed in completing the Bishop Candidate screening process for us. Balancing our time lines and demands with the number of steps involved was not an easy task.It is a privilege to be a partner with Plan To Protect."
Blessings,
John MacDonald, Past National DirectorAnglican Network in Canada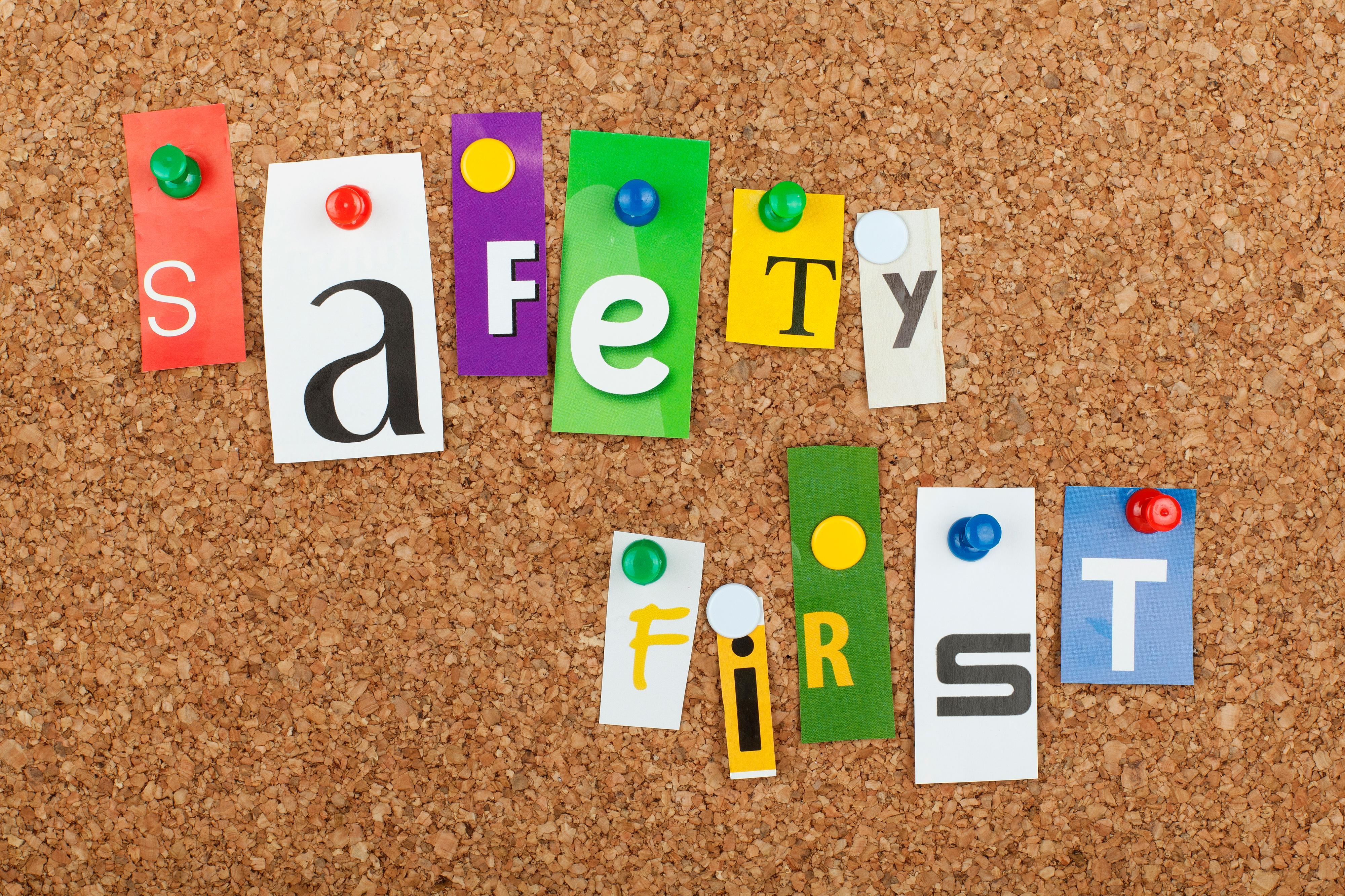 Step One: Purchase the kit on the store
CLICK HERE
Step Two: Complete the application
CLICK HERE
Step Three: Within one business day you will receive invitations to process your Enhanced Criminal Record Check and your Safety Orientation Training.